Wishing you all a
very
Happy Holidays, and may 2013 be your best year yet!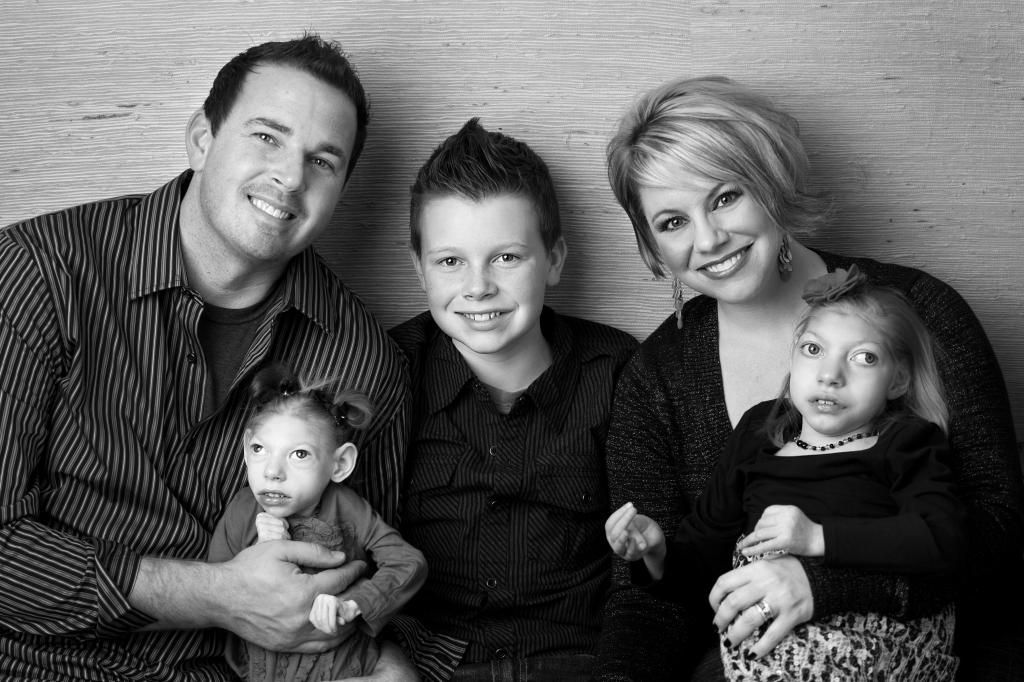 All pictures taken by Gavin Peters ~ We thank him for not only capturing the true essence of our family, but also for the massive chickenpox scar removal he did on the above pics of the kids! We love you, Gavin!
Thank you for following and loving our family & for your continued support of The Hartley Hooligans!
xo