Today I am thankful for Claire & Lola's many therapists who work (more than) wholeheartedly to help both girls reach their utmost potentials. Not only are they each skilled & knowledgeable within their own fields, but they also CARE. Having been on this journey for 12+ years now, I know that can be hard to find. So to Angela, Donna, Kristin, Stacey, & Joli (and all of the other fabulous therapists before you) -- THANK YOU. We love you guys!!!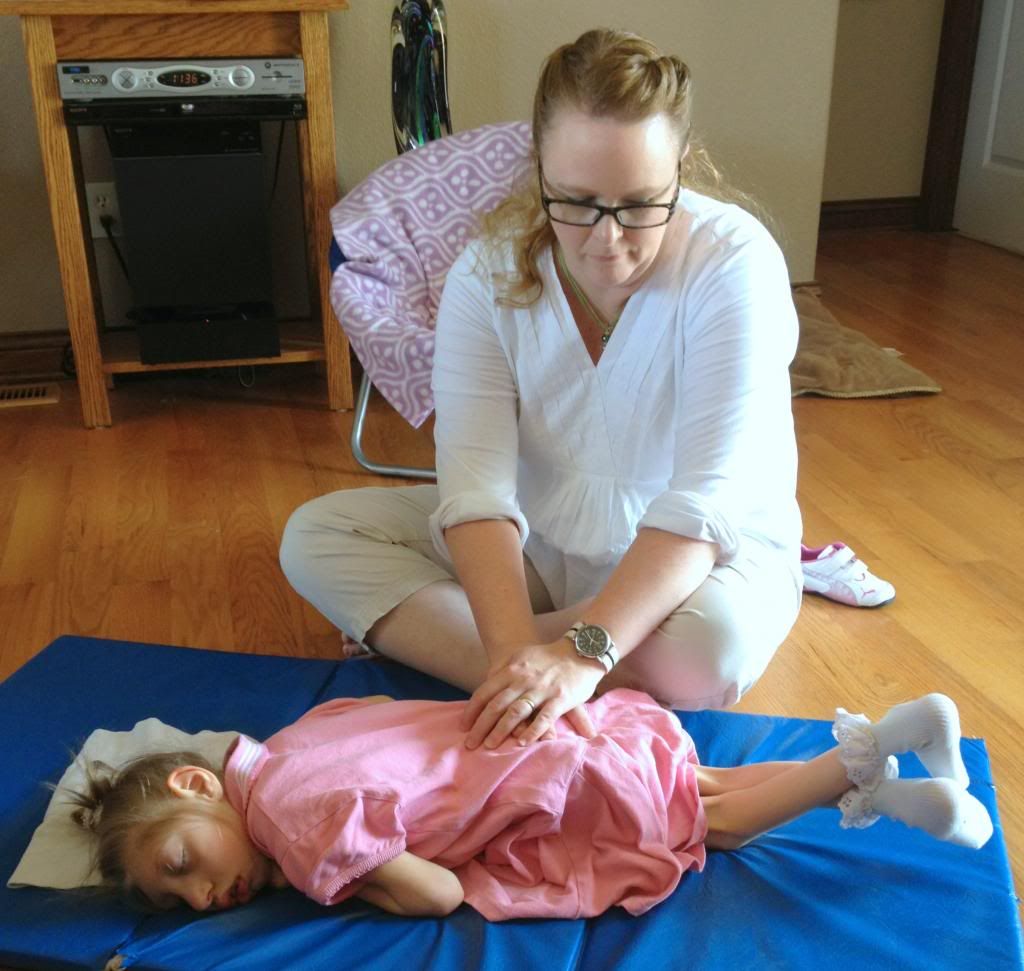 Angela (PT) & Claire
This is THE CALMEST I have seen Claire on her tummy in more than five years. PRECIOUS.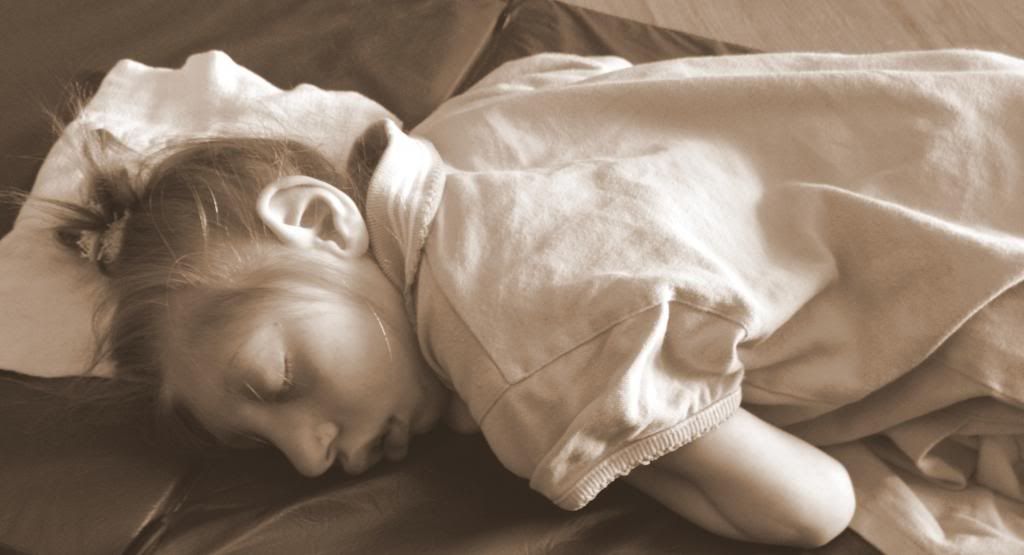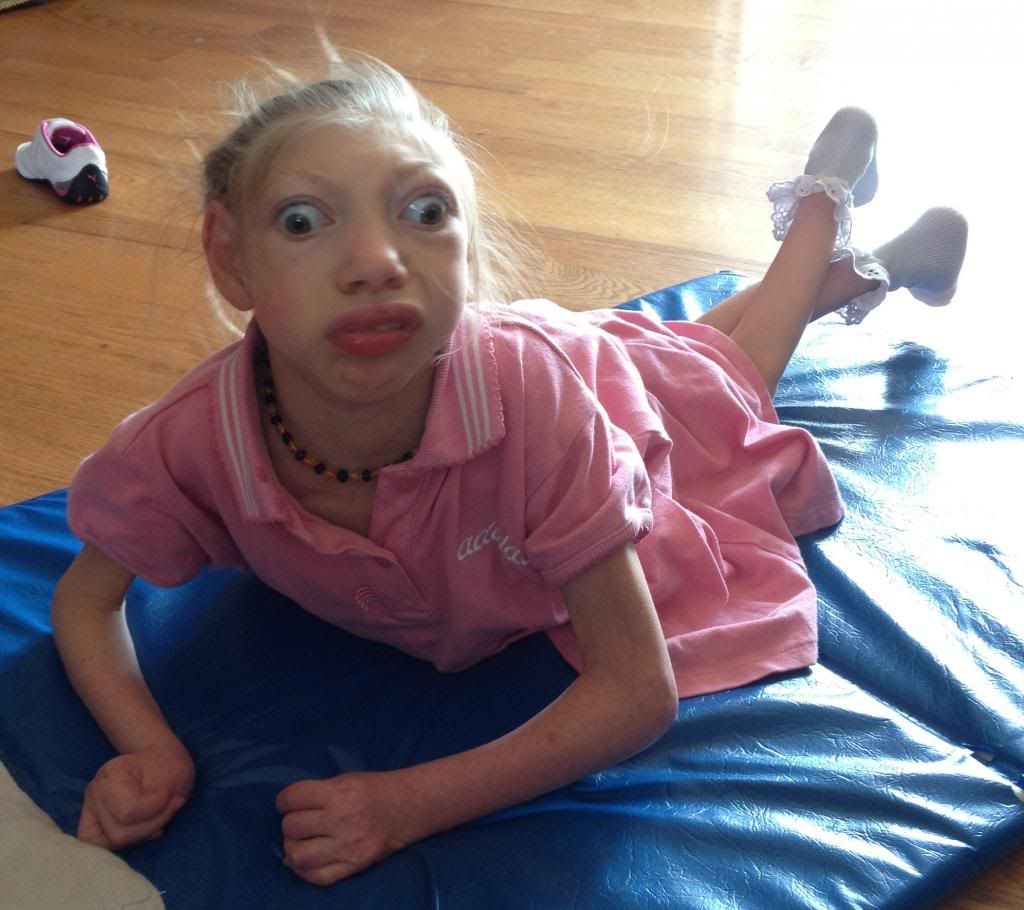 The mighty warrior has awoken... and she is NOT amused still being on her stomach.
(But check out her stellar form pushing up on her arms!!! And ignore her crossed legs arched up *off the floor* in the ever-difficult reverse rainbow pose. My girl's got skillz, yo!)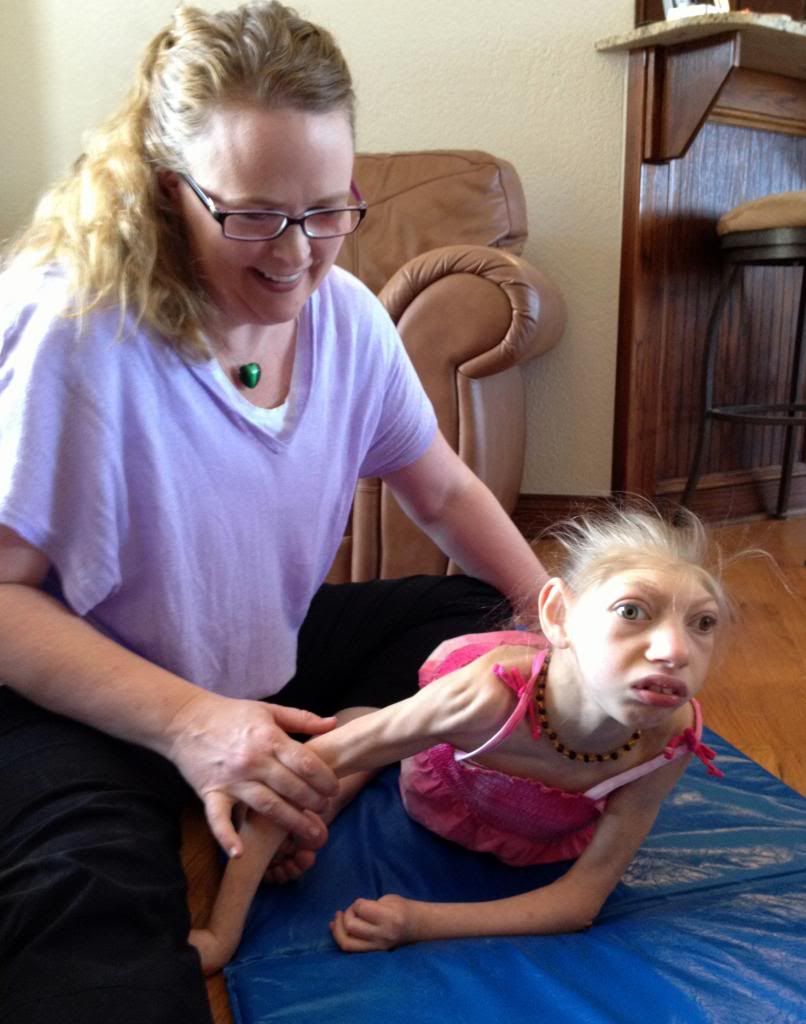 #musclesoutthewazoo
Do *NOT* make me hold this jinglebell, a-hole. Gahhhh, it's SEPTEMBER, for Santa's sake!
Obviously NOT a Star Wars fan...
Donna helped me make these guys, and Stacey wants me to hold them, but they won't get the F outta my face!
Fine, I'll just eat them...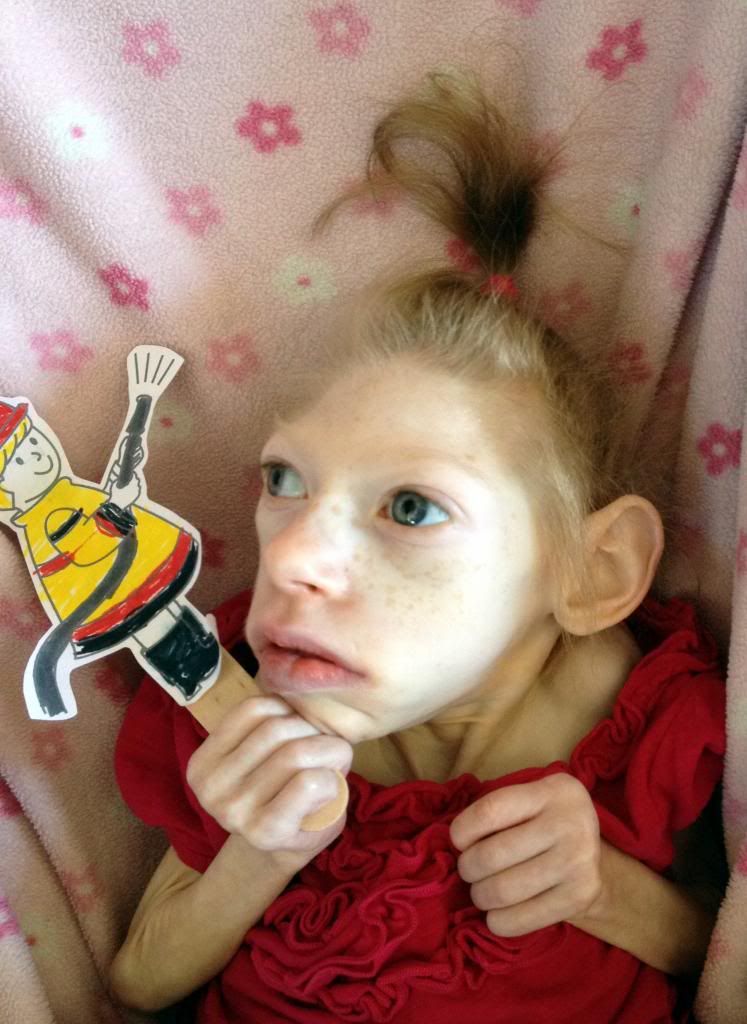 Like all women, Lola loves Cool J a man in uniform. Can't stop staring at his hose great smile!
This is my FAVORITE picture of Lola recently because you can actually see her problem solve how to move the teacher down & out of her own face. I have not witnessed her consciously moving her arms before until this moment. She was able to PUSH her left arm down & out away from her, turning it in & moving the teacher puppet down! She finished this action with a tiny grin! SO. PROUD.

"Unity is strength... when there is teamwork and collaboration, wonderful things can be achieved." ~
Mattie Stepanek
xo